give me three weeks, and you'll see! we get possession of our new place May 1st.. and let's just say these last 6 weeks have been the craziest.. ever! in three weeks we should be all moved in, place painted, furniture refinished and the blog ready for some before and after pictures! I let john pick the paint colour, and i must say i'm quite happy.
Today is beef dogs birthday, he's the big numero uno! We got him one of those big bones, you know.. the ones that look like the whole cow? we also got him a birthday hat:
We also went to ambleside park in north vancouver, we had never been there before.. i must say it's REALLY nice.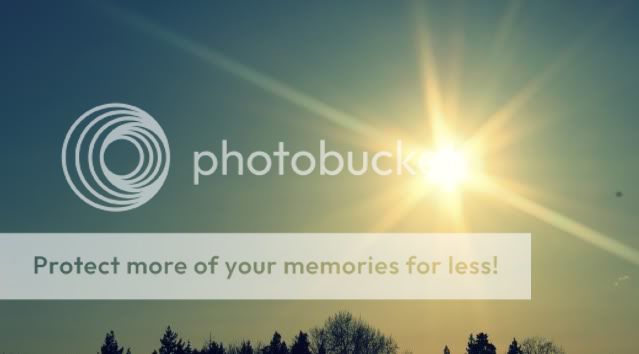 tim hortons lattes also come with certifies hearts now:
we pass by these trees everyday on our way home. it's just a circle of dead trees, john says "nature", i say "end of the world".
this is just because a miniature poodle lives here:
this is just another shot of beefy wanting to let everyone know it's his birthday: